Clouds Away is coaching company that offers services for families with parent coaching. He worked with a few counselling associations, but it was time for him to start with his own business and he asked me to help with the full brand and concept for the new company "clouds away".
I designed a full logo, stationary and the website. For the logo we looked for something friendly and approachable. Sun and clouds were the main elements for the logo and we played with different illustrations and formats to get to the final logo: very minimal but descriptive.
The full branding and web design used the same colours and typography as the ones used on the logo so the new identity is recognisable and easy for clients and customers to recognise the brand.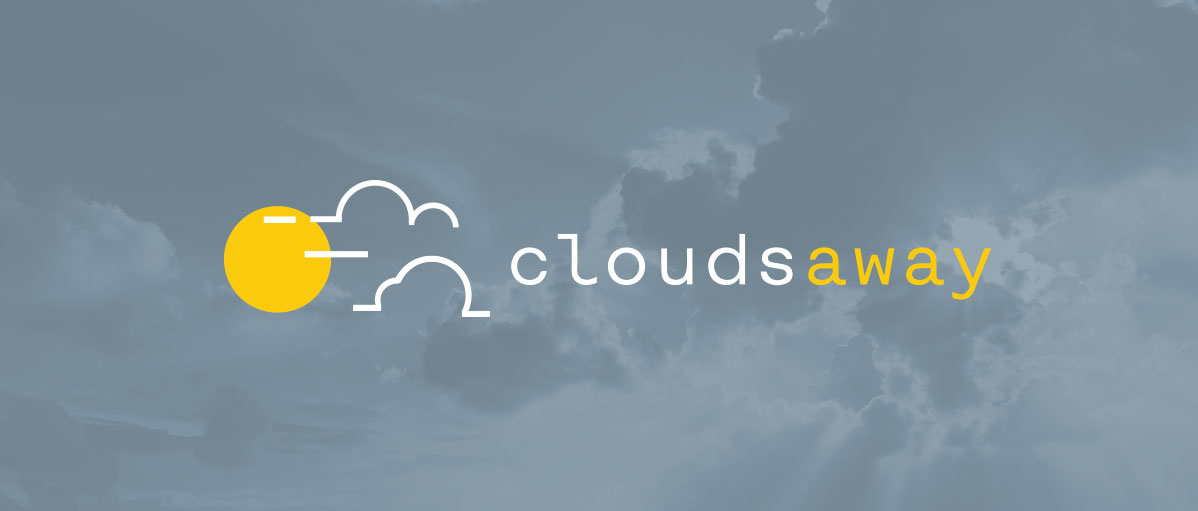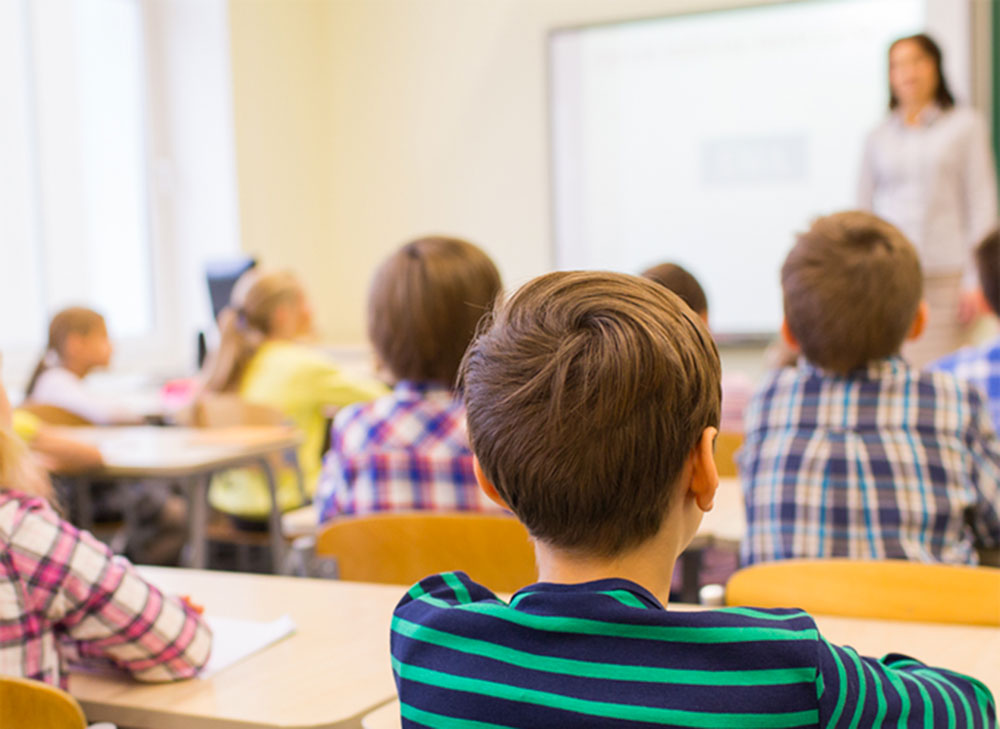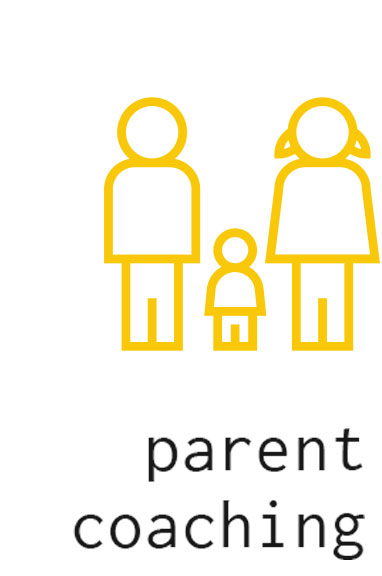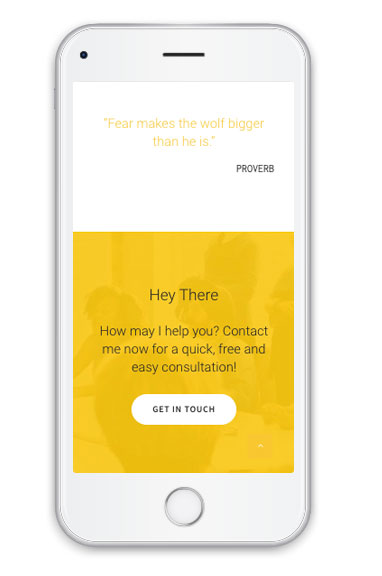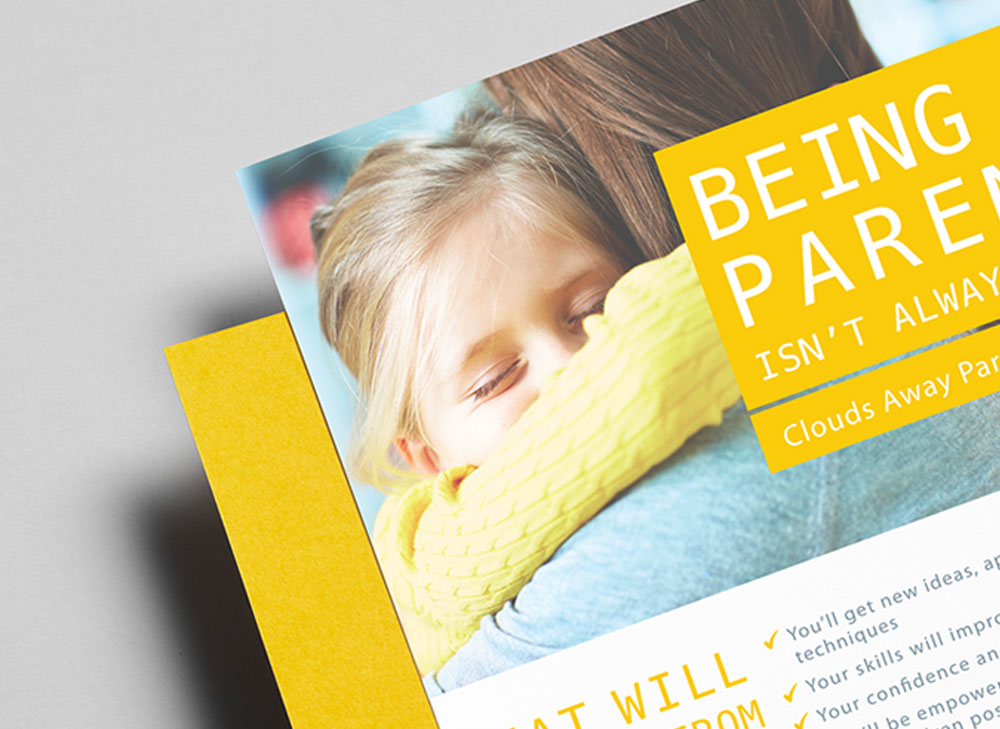 Elena provided a number of services for my business, including branding, logo & web design. I could not have been more pleased with both her service and the results. Elena's design work is professional and elegant. She is a pleasure to work with and I would recommend her very highly.
Clouds Away Parent Coaching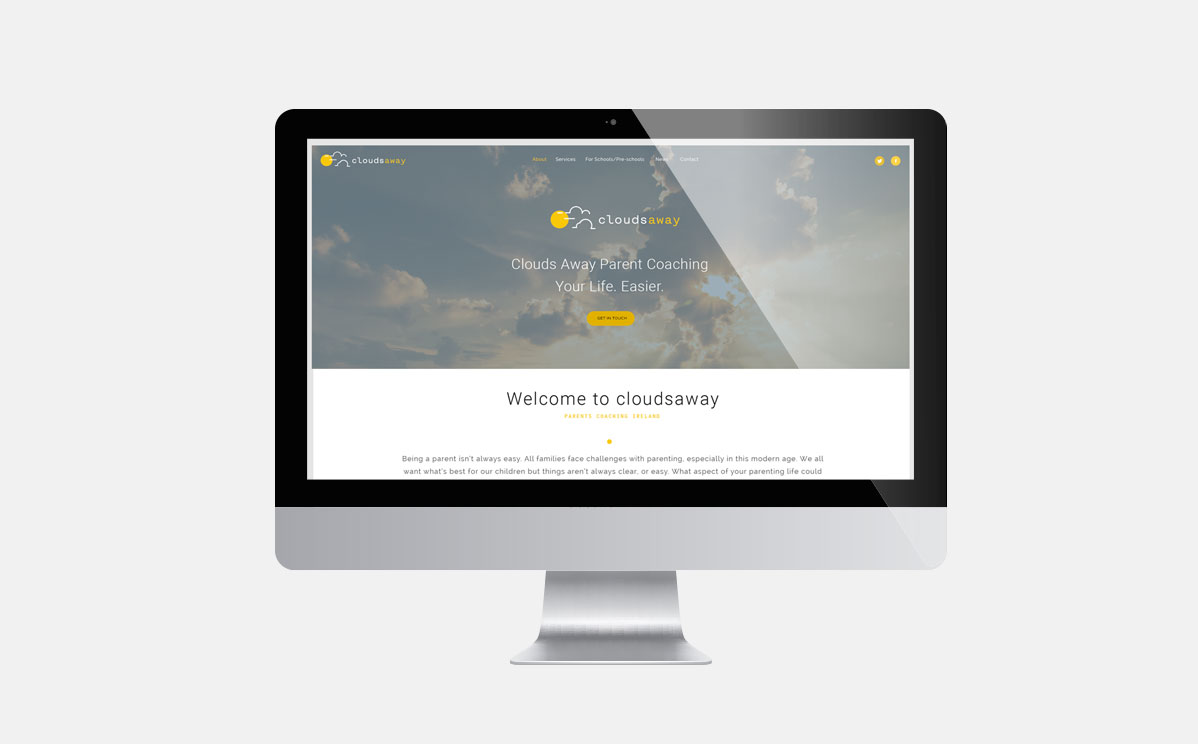 Let's Work Together!
To avail of any of my logo and web design services and to get a free quote, contact me now!
View Other Design Projects