AllGas was looking for a functional website which is easy to navigate and showcases all their services.
For AllGas we created a grid of the different services on the top of the homepage, so as soon as the user arrives on site, they can see the different services that are available. We also designed bespoke icons for the different services as well as other graphics around the website with colour and style that gives the website a professional style.
The site is also functional from a business point of view with contact forms on almost every page making it easy for the user to get in touch with AllGas anytime.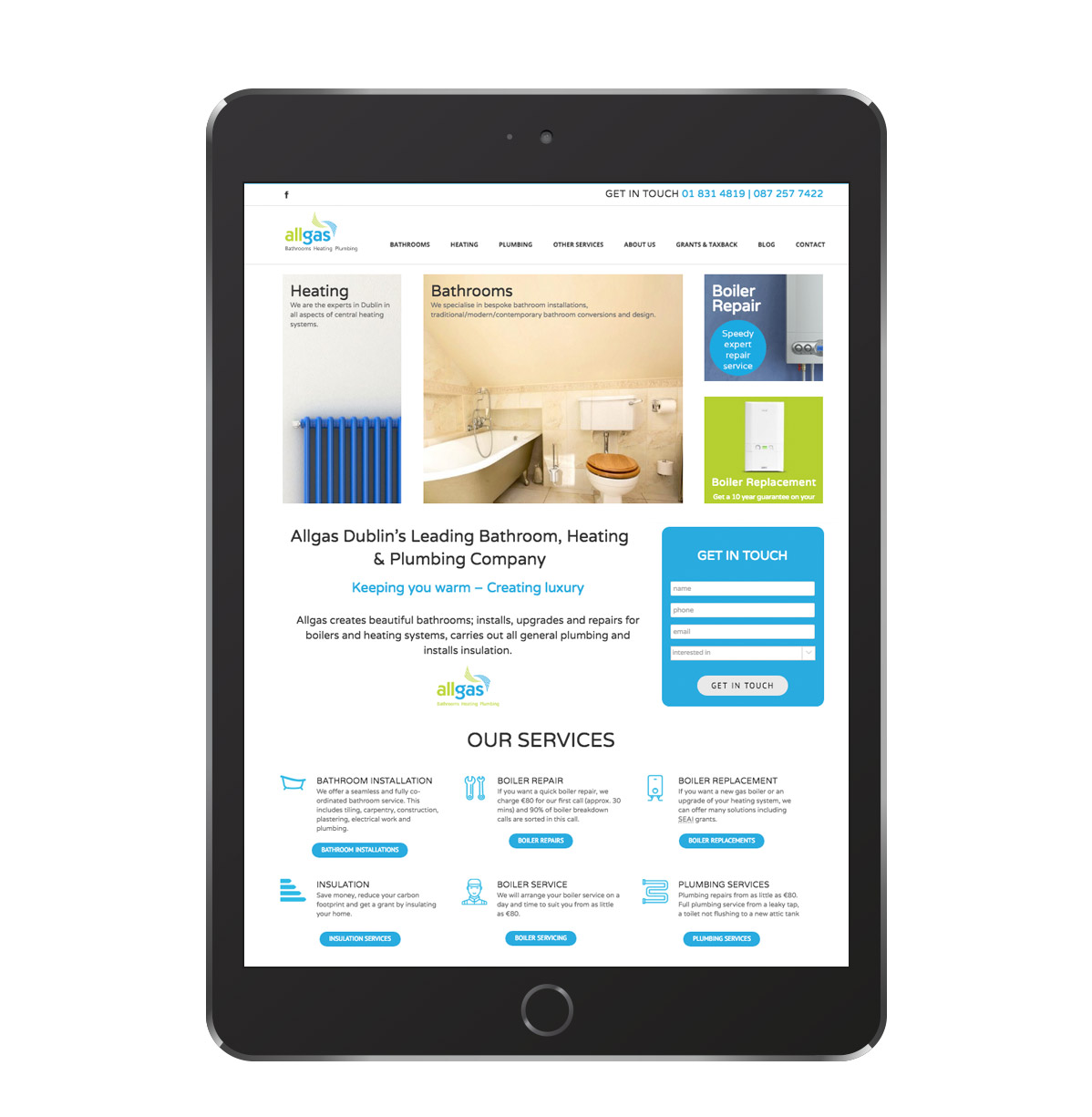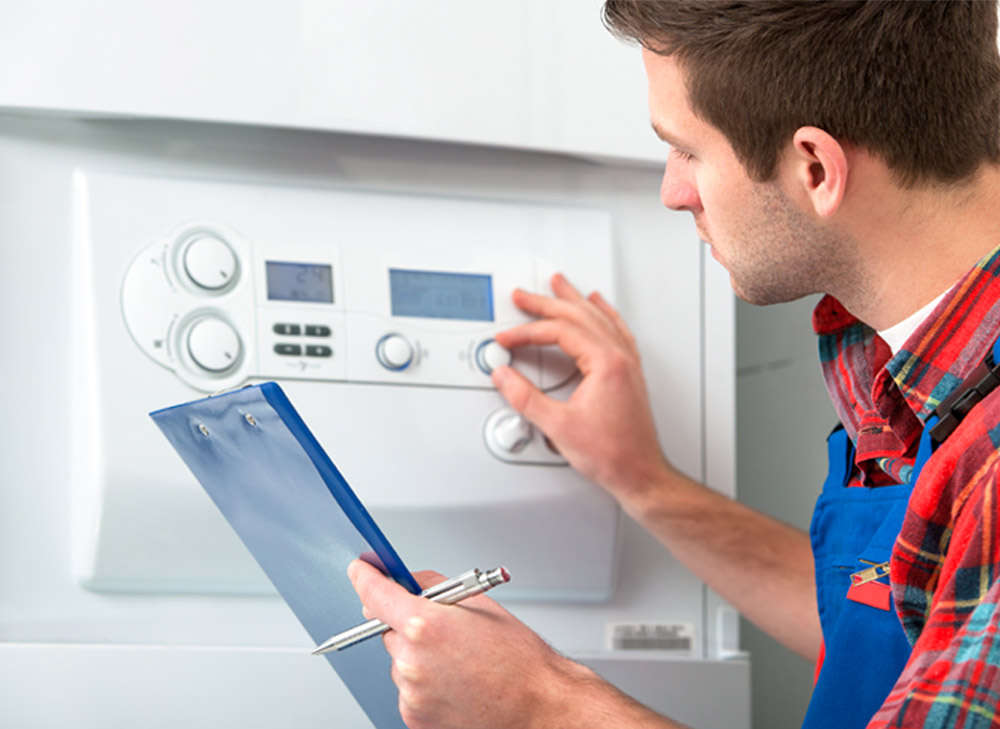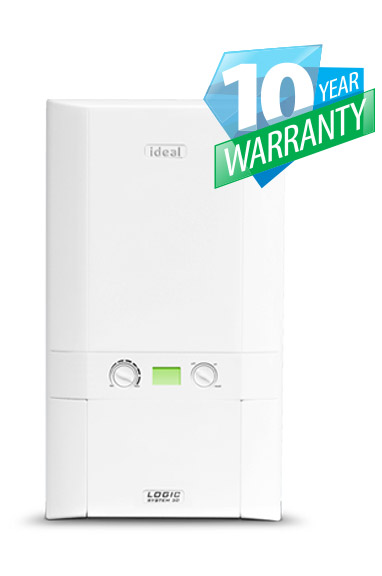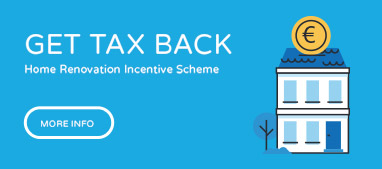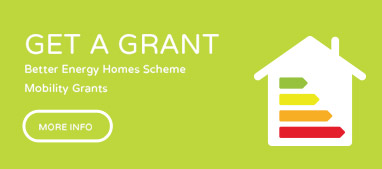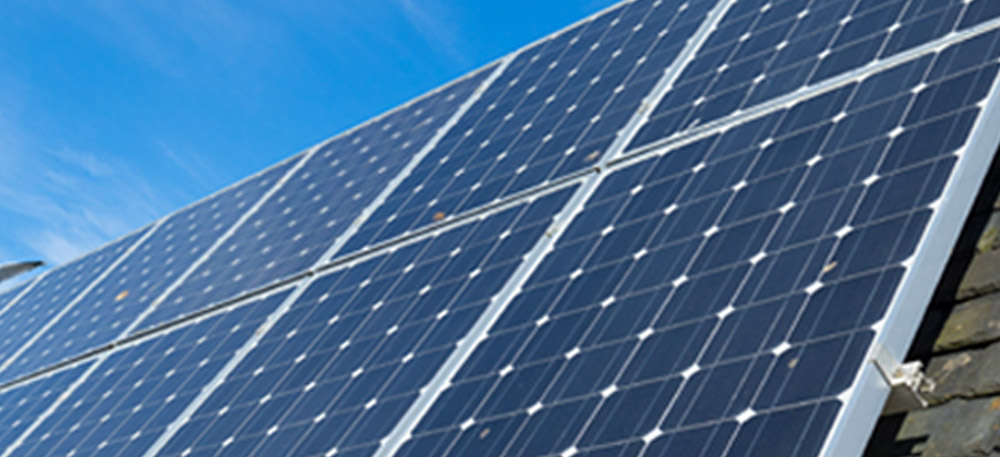 Let's Work Together!
To avail of any of my web design and web development services and to get a free quote, contact me now!