Welter´s Personalised Footwear Ltd are based in Ireland and exclusively use sustainable products to manufacture their orthopaedic devices and produce a very high quality product.
They wanted a logo that defined their company and product. They loved the style of the font and the colour used in their logo as it embodies those values.
The first prototype of the logo included a drawing of a shoe but for branding reasons the drawing needed to be removed (although they still using that element for other promotional materials).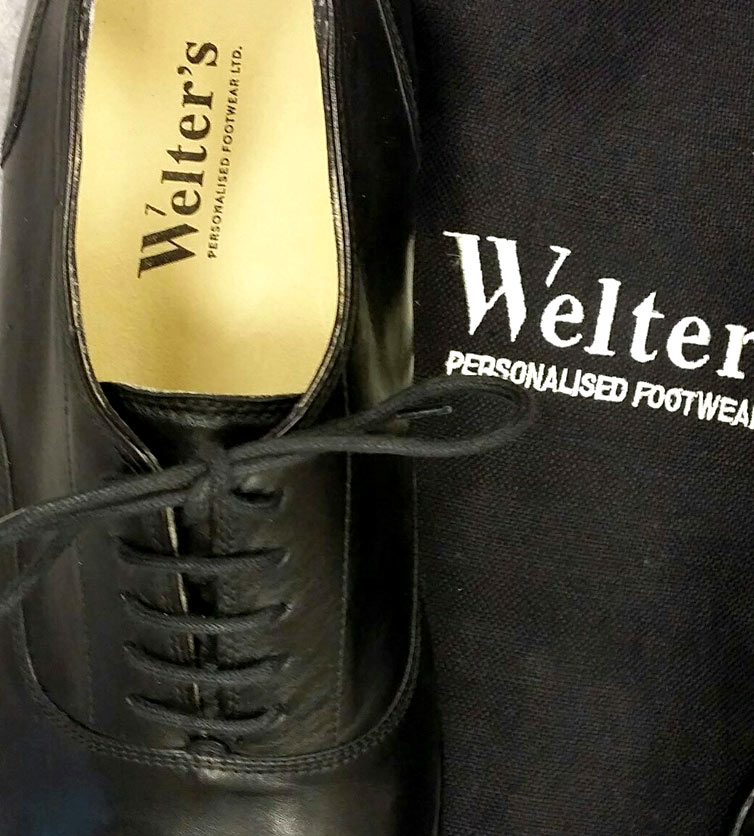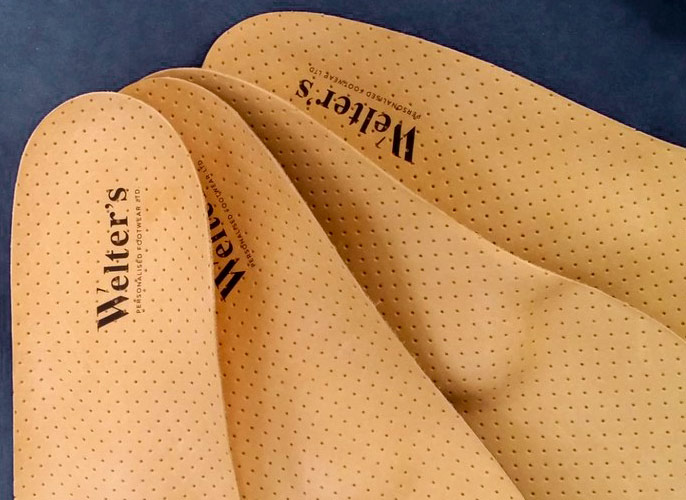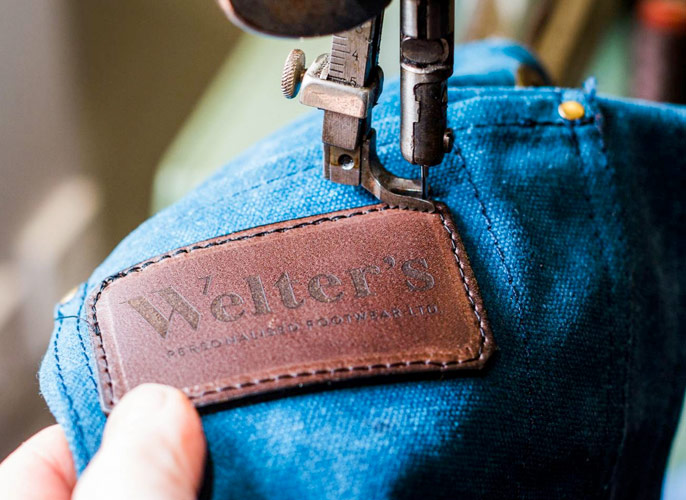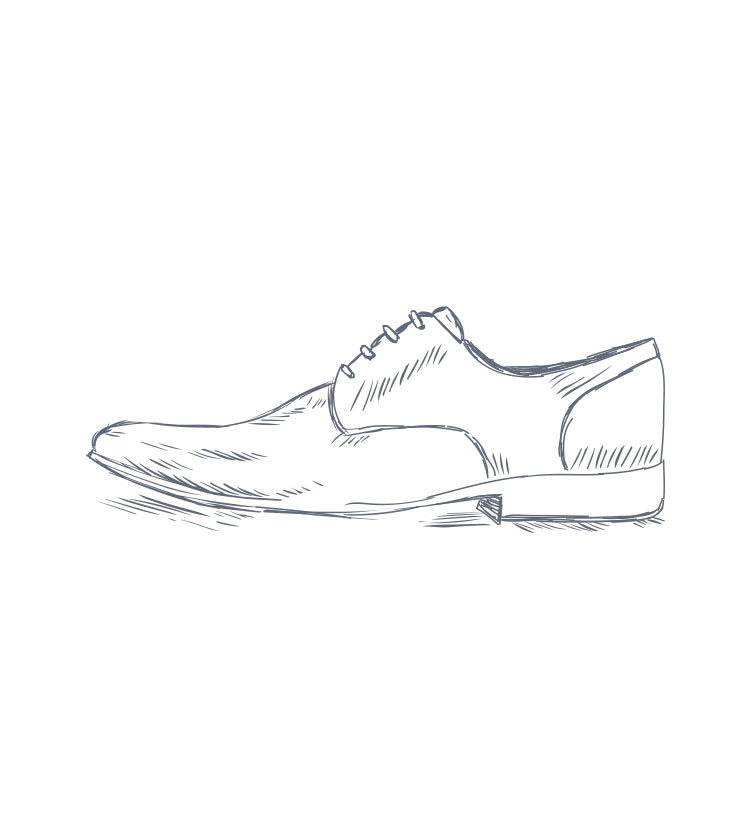 Talk to us!
To avail of any of my web design services and to get a free quote, contact us now!