Datasparks is a web design project that I designed for Derilinx, where the user can check the BER of their house in Ireland and the website provides information on how to improve the BER, how to save money and lower energy costs.
At the moment the website is a prototype but you can see different samples of energy consumption and the layout of the information as well as the design and the bespoke icons that were designed for this website.
The logo design is based on the BER chart, simple but clever.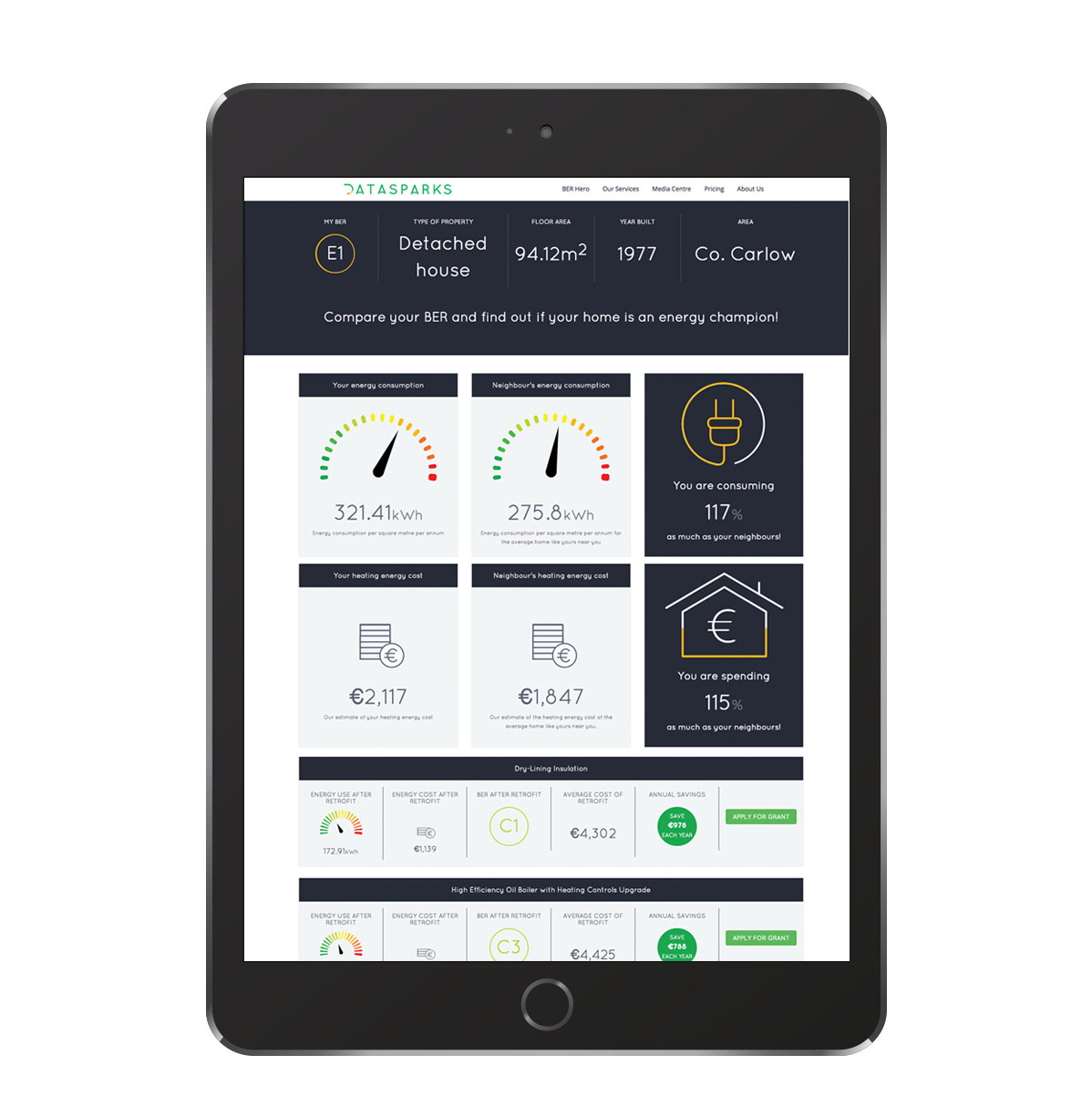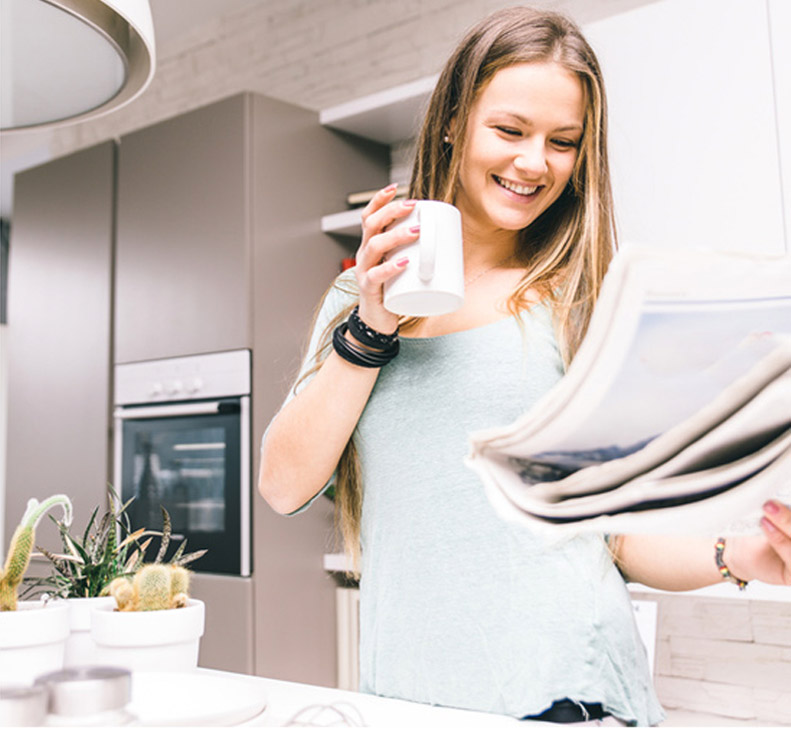 Carbon emissions, energy production, energy imports and fuels property

Building Energy Ratings, energy efficiency, households and heating.

Property prices, energy consumption, fuel types and fuel prices.

Energy grants and energy credits.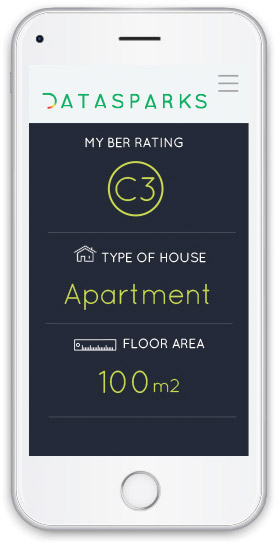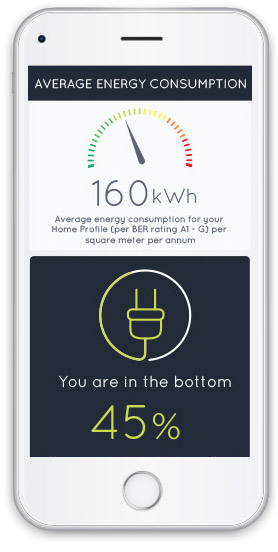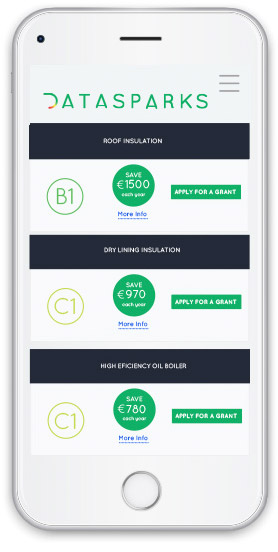 Let's Work Together!
To avail of any of my logo and web design services and to get a free quote, contact me now!