Garden Rooms is a very successful company in Ireland offering architectural designed garden rooms. We designed and developed the website to be a showcase for their work as well as allowing it to grow as their product range, photos and videos grew.
Garden Rooms designs are elegant, modern and minimal and can be used as an art studio, gym, cinema room, etc… The product and the photos provided to us from the client are top tier which allowed the site to look top tier too!
A key focus of all web development projects is SEO and we work on an ongoing basis with Garden Rooms providing SEO services, graphic design and consultancy.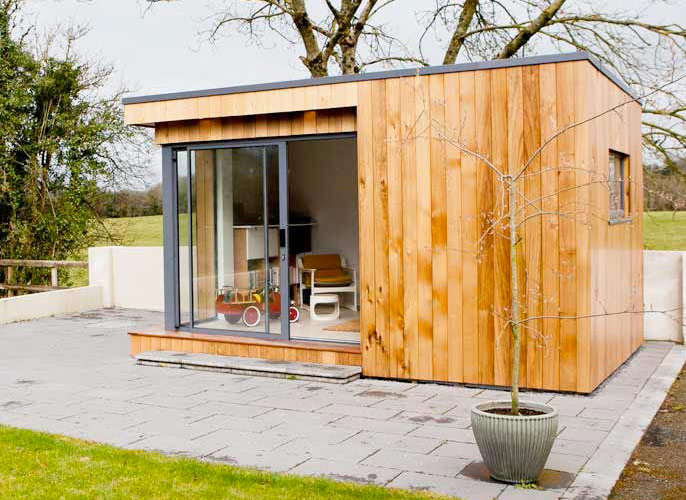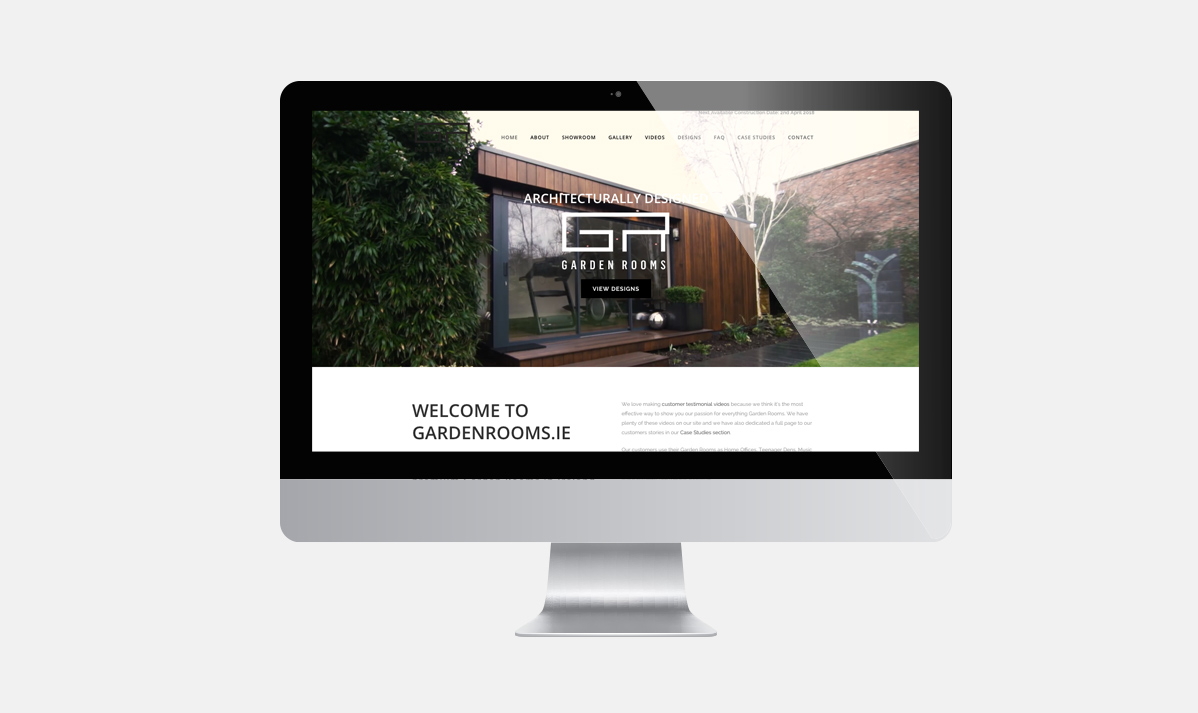 The whole team are extremely talented at what they do . I would highly recommend any company that is considering there whole on line presence to get in contact with Rob before they do anything. They understand SEO, WordPress , Web Design and most importantly they get what it takes to come across professionally on line. Thanks guys.
Garden Roosm, Director Owner
Ongoing Graphic Design SEO
The graphics below help complete the branding of Garden Rooms but as part of the content marketing campaign they also play a role in the SEO success of the site.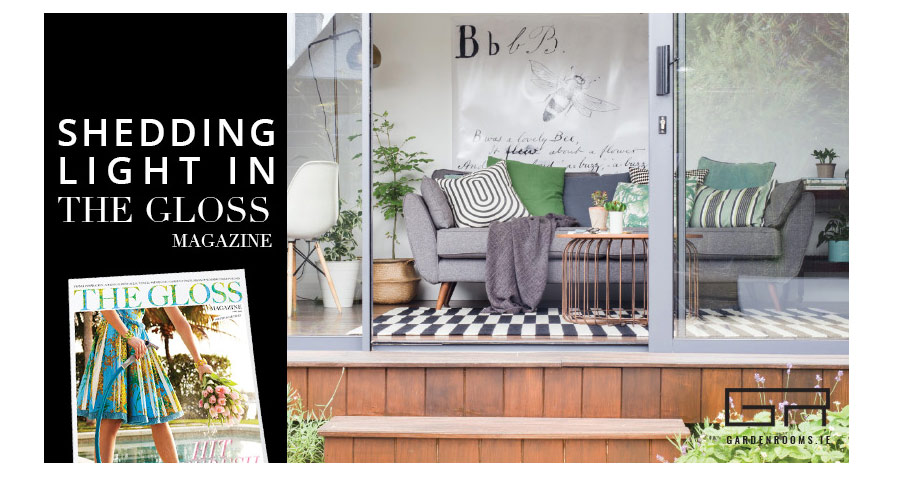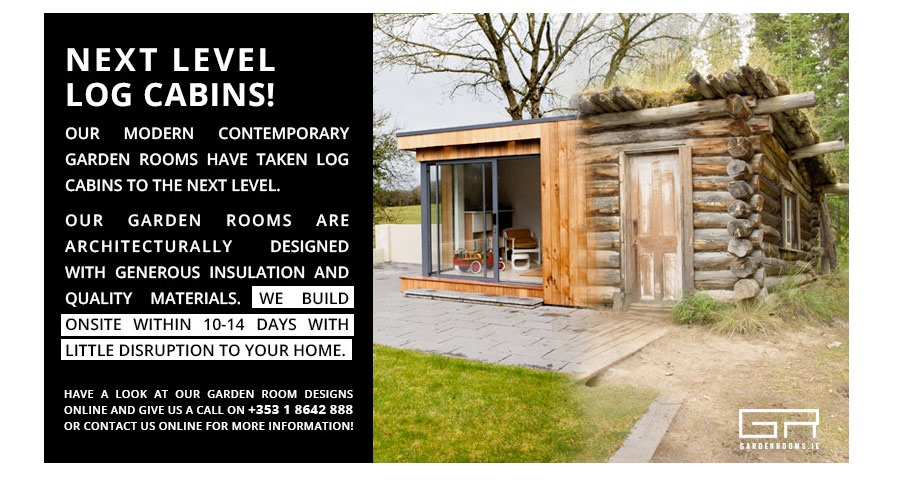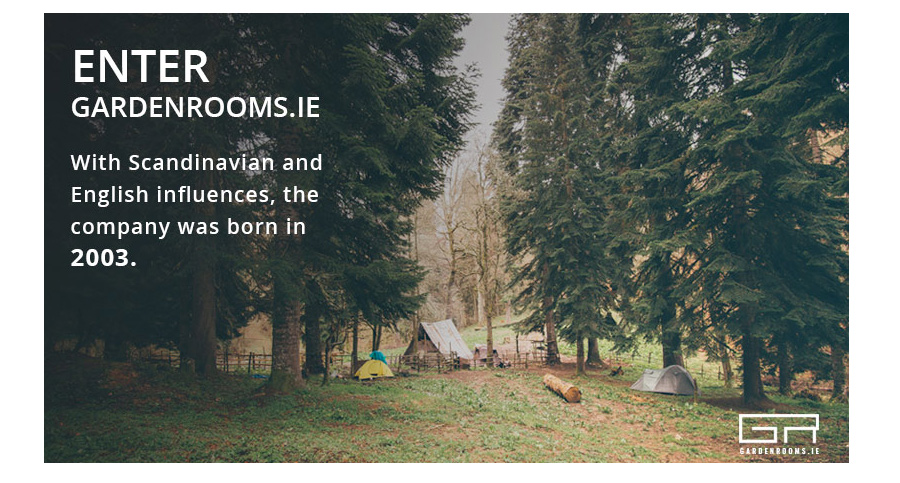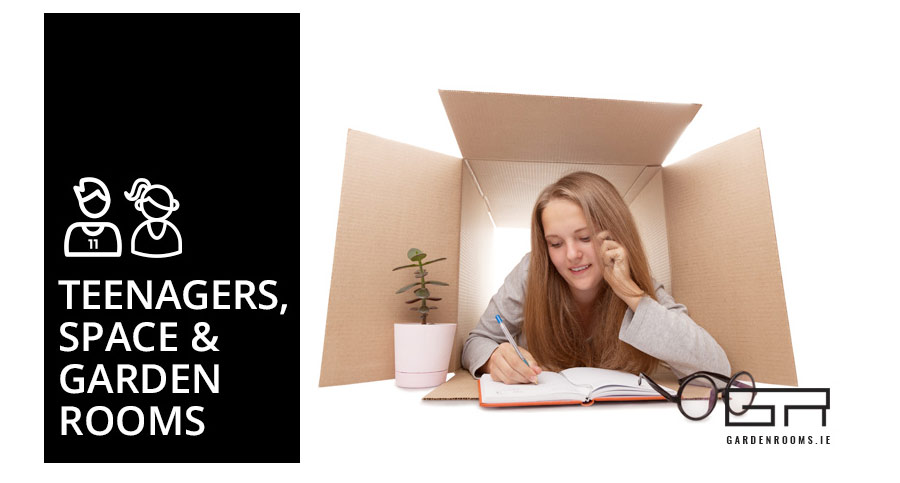 Let's Work Together!
To avail of any of my logo, web design and web development services and to get a free quote, contact me now!