Web Design: Build your Business Website with Style
Everybody talks about how important is SEO for your website and how to get on the top of Google search, but SEO isn't worth that much by itself if you haven't considered the graphic design, style and appearance of your website.
Appearance is not just something that gives style to your website, appearance is a very important element for increasing the trust a user has when they visit your website.
The web developer is in charge of coding, building and SEO proofing your website and the graphic designer is in charge of making your website trustworthy for the user as well as being goal orientated, to do that, they are different elements to account:
1- Page Layout: it's important to be able to arrange the elements of every page in such a way that the user can find their way easily to whatever they are looking for.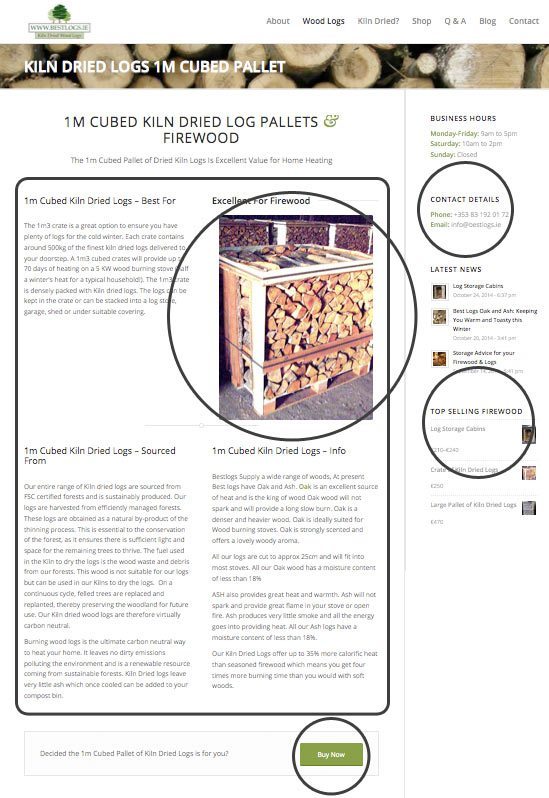 2- Visual Signals: these elements help to focus the site visitors eyes to where you want them to look.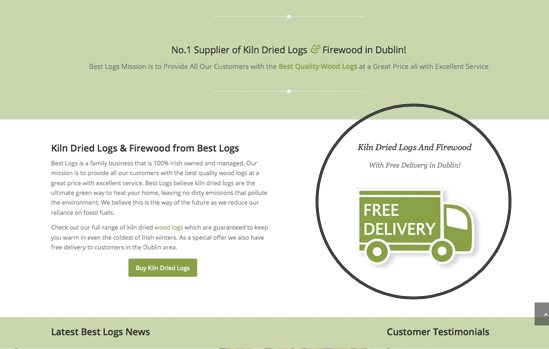 3- Site Structure: one of the main elements is the site navigation which gives the site it's main structure. Navigation should always be logical with each section of the site easy to access. The idea is to be able to simplify in the navigation menu so the user will find quick and without trouble what they are looking for.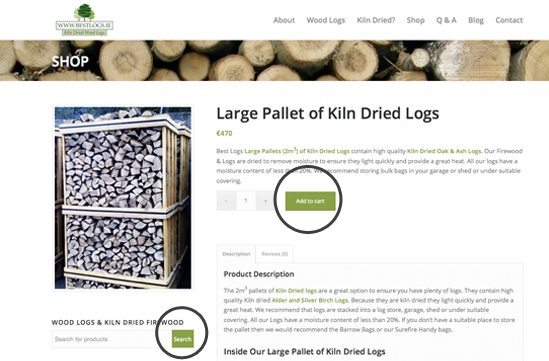 4- Graphic Design: icons, fonts, colours and photos should be used to create the perfect balance between all on page elements. Pages should be connected by similar colours (palette of greens in this example) or pictures (always high quality pictures) making the user experience more pleasant and guiding them around the website. That's why is important to be consistent with the fonts, layout and colors used and not to overcrowd the pages.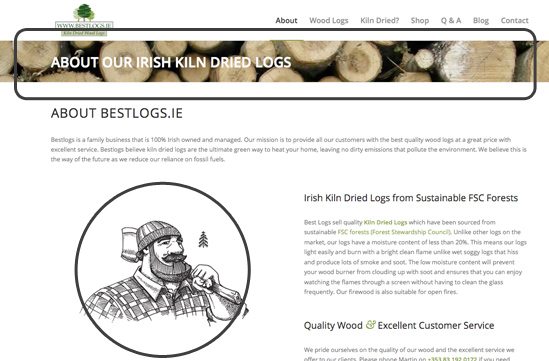 5- Responsive Web Design: it's important that the website is responsive for different devices (tablet, desktop, mobile) to avoid losing users/clients and to ensure that the browsing experience is the best it can be on different devices.
Web Design: Build your Business Website with Style
This blog post is based on my last web design project for Bestlogs.ie and I'm very happy with the final result of the website. The site looks very clean, elegant and minimalistic but at the same time provides an intuitive user experience which is focused on the main site objectives, selling kiln dried firewood. The site launched a few weeks ago and is doing it's main role well which is the most important part of the web design process, the results!