Best Logos 2014 – Logo Design Review
It's been 4 years since I launched this site but you know what, 2014 was the biggest year yet!
I moved to Madrid at the beginning of the year and that's when I focused on my job as a graphic designer more seriously and I can't complain as I've gotten a lot of work ranging from CV design to Infographics, Packaging and Web Design but 2014 was the year of the Logo! I've designed quite a lot of logos in the last year and for that reason I wanted to make a review of some of the best logos of 2014 and show you some of those that I like the most. I hope you like them too :D
Express Your Gender: Express Your Gender Logo is one of my favourites of 2014. It's very special because I knew from the beginning that it was going to be difficult to develop the concept, but I liked the challenge and I think the finished logo, and branding, works very nicely. You can read more about it here.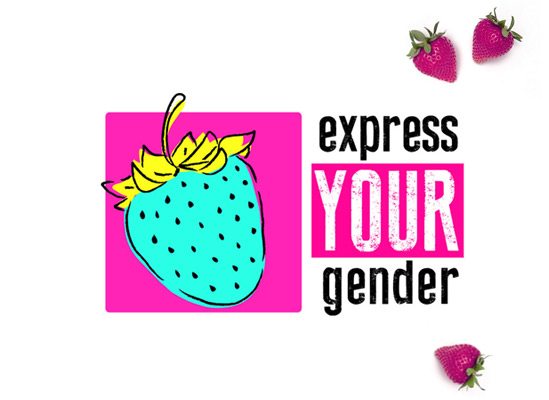 WordPress Developer Ireland: This is a personal project, so I had complete freedom to develop the logo :D and I was also the art director of the website as well – still few bits and pieces to finish, but for now the guys are very happy with the results. The WordPress Developer Ireland logo is that kind of logo where it doesn't just stop with the logo. The main character "the IT guy" is developed throughout the website and is used to help illustrate and explain the different services we offer. Check the website here or if you want you can read more about the logo design process here.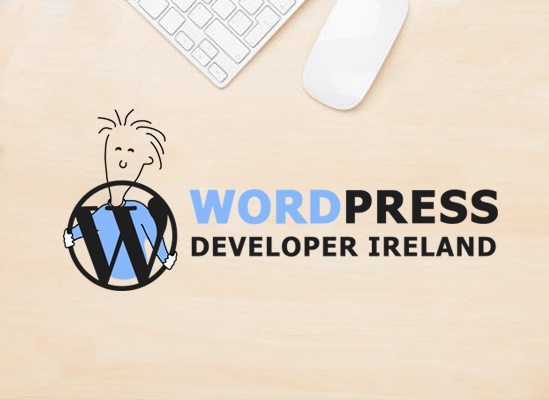 Lisa Michelle McGalliard: The logo for Lisa was also a very special, she is my first client from US, so I was a little bit nervous at the beginning. Her company is a travel agency offering trips that are a little bit different to normal trips. They are more spiritual, a trip and journey that might change your life. That's why the dragonfly, to represent the idea of change is there, but it's very subtle and that's why I like the logo so much.
The dragonfly, in almost every part of the world symbolizes change and change in the perspective of self realization; and the kind of change that has its source in mental and emotional maturity and the understanding of the deeper meaning of life.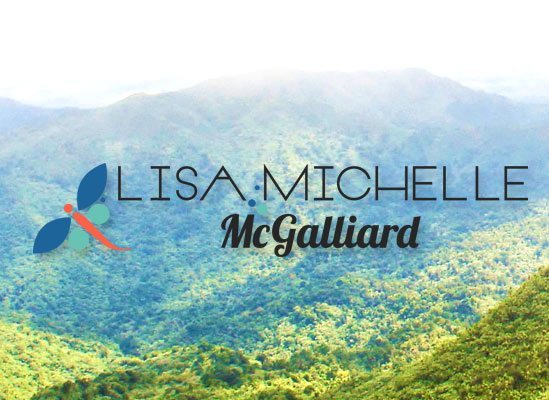 Best Logos 2014 – Logo Design Review
Frank Devitt Design Innovation: My client had very clear ideas about what he wanted and he presented them to me in a way that was concise and very helpful which allowed me to come up with what he wanted quickly. I was also the art director for the website so I unified the style and concept of the logo with the the style of the website.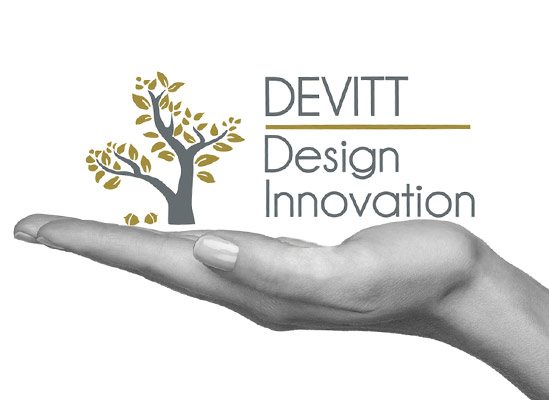 Lisa Weir Jewellery: As a fashion designer myself I was very happy to get to design logo for another fashion company. Lisa also told me that she got in contact with me because she loved the style of my illustrations and she was looking for something along those lines that would represent her handmade jewellery. If you want to know more about the whole logo design process for Lisa Weir click here.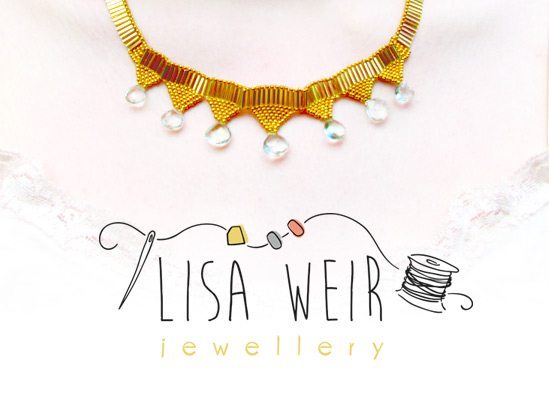 IrishWhiskey.com: This is one of the last logos I designed in 2014 and it was one of my biggest projects. I designed the logo, I was art director for the website, social media profiles, editing photos, "The Pooka Scale" and also I designed an ad for Aer Lingus Cara magazine. It was a lot of work in the last 2 months of the year working on this project and other logo designs. I enjoyed working on this project a lot and I am very happy with the result, not just the logo itself, but check out this website and let me know what you think or click here if you want to read more about the logo process.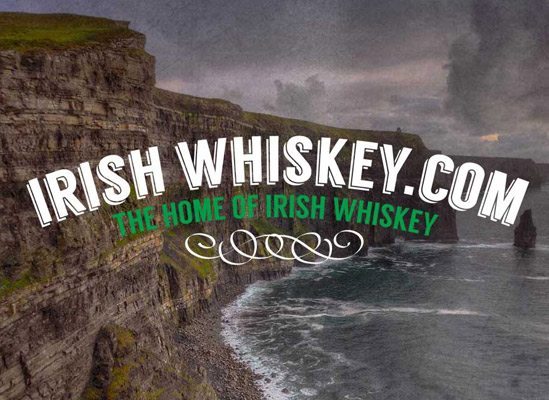 SinglesRepublic: This is the last logo of 2014 for a cool dating web site that is different to dating web sites that everybody knows. That's why my client requested a logo which avoided any stereotypical love icons or colours like pink and blue. We are currently working on the website so I can't attach the link yet…but once it's live, I promise I'll let you know.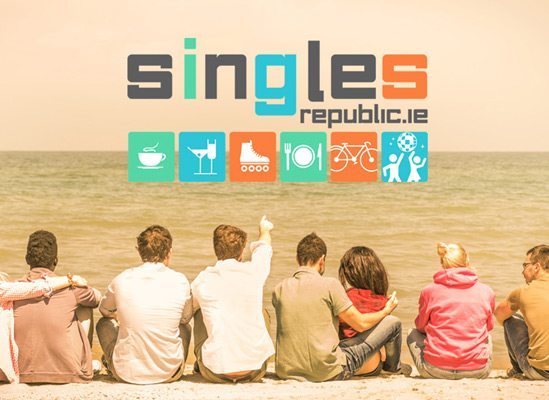 Best Logos of 2014 – Infographic!
Along with logos 2014 has also been a good year for me with infographics as I've designed quite a few of them and so I thought I'd round out this post with a quick infographic of some of the best logos from 2014!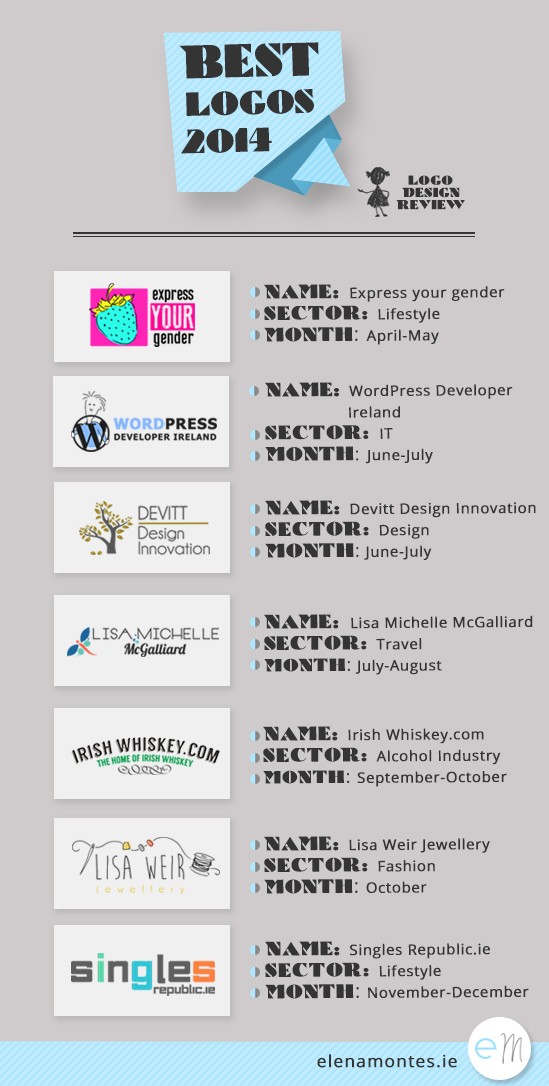 All in all 2014 was a great year for me for logo work and graphic design in general. Now, let's see what 2015 is going to offer me :D If you think I can help you with a project, get in touch!