I have to confess that I am passionate about fonts, I love discovering new fonts on the web, using them, and then using them again and again and combining different fonts to perfect balance between them.
Over the past 5 years I have done a lot of graphic design work for businesses, especially in the world of hospitality and fashion and I have always considered fonts an important part of design. We all know that a picture is worth more than a thousand words, but if you combine both and create the perfect balance then you have something awesome!
When I've been commissioned to design posters, flyers or banners my objective has always been to find the right balance between images and fonts. When I choose a font everything is thought about very carefully, the font has to be the perfect one for the design.
My last project was to develop a set of designs to promote the fashion brand LadyUmbrella. Each graphic design included a quote and an image of some of the LadyUmbrella products or something related to the development of the brand. The objective was to create a bond between the viewer and the brand. Some of the quotes selected were looking to make people think about their own life, although other quotes were just a way to put a smile on their faces.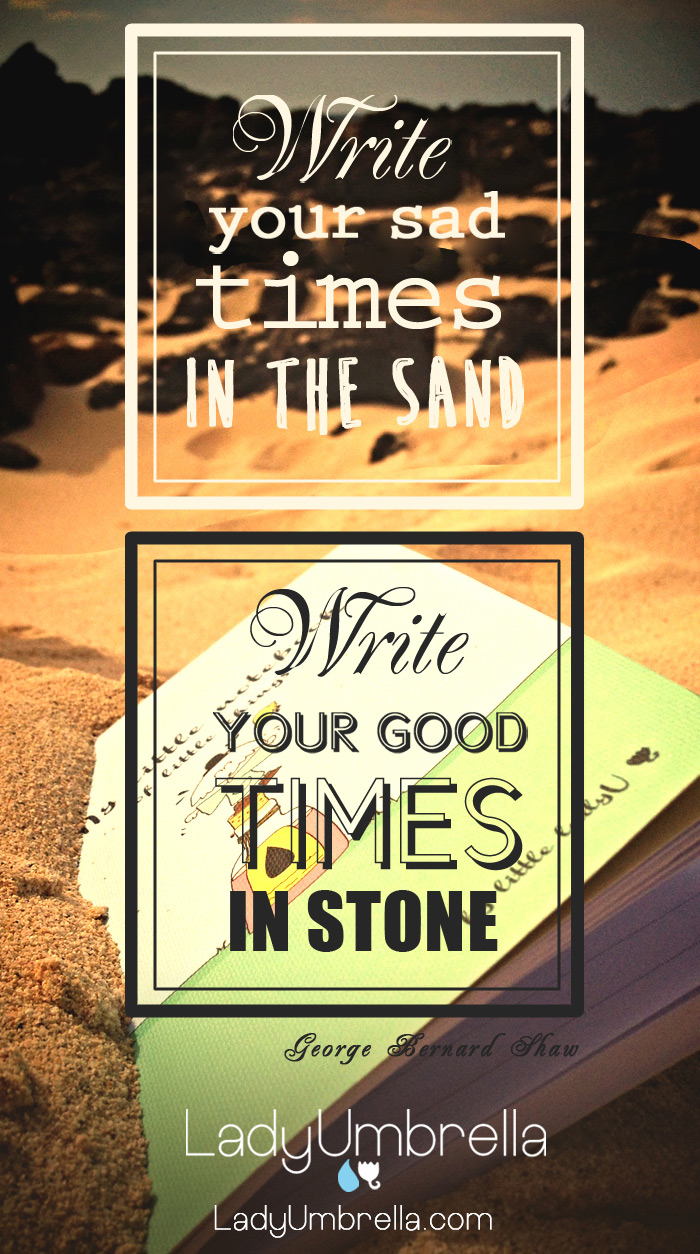 Quote: "Write your sad times in the sand. Write your good times in the stone" The background picture was taken in Fuerteventura (Canary Islands) and it promotes the LadyUmbrella Notebook.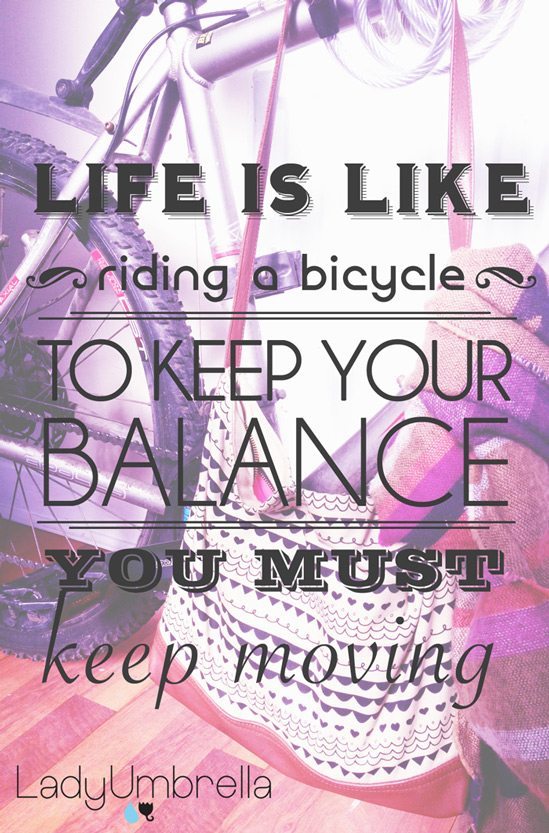 Quote: "Life is like riding a bicycle to keep your balance you must keep moving". One of my favourite quotes and probably my favourite graphic design of the lot because of the balance between the fonts and the image.
Quote: "Everybody should believe in something. I believe I'll have another coffee". The LadyUmbrella team loves coffee and they wanted to tell their followers something about themselves. The mug was hand-painted by the LadyUmbrella team.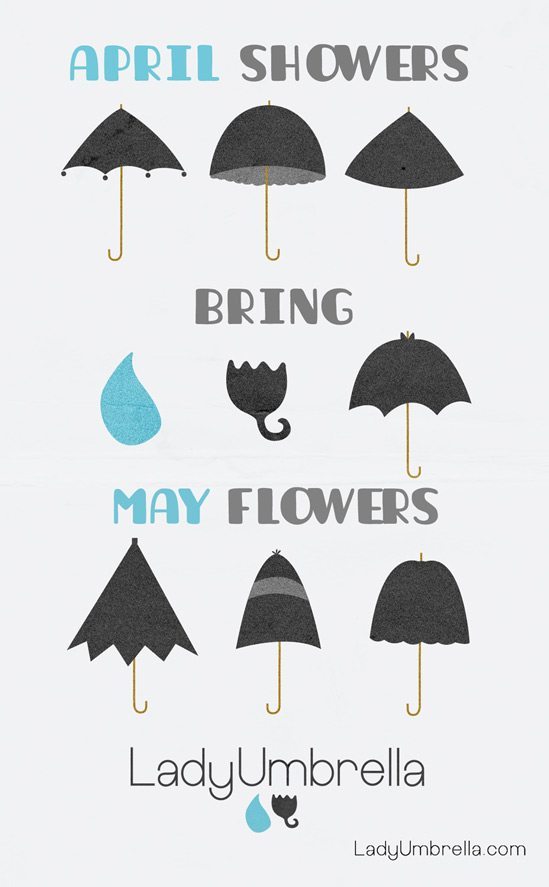 Quote: "April showers bring May flowers" It was April and it was raining…that was my inspiration…and the umbrella of LadyUmbrella of course.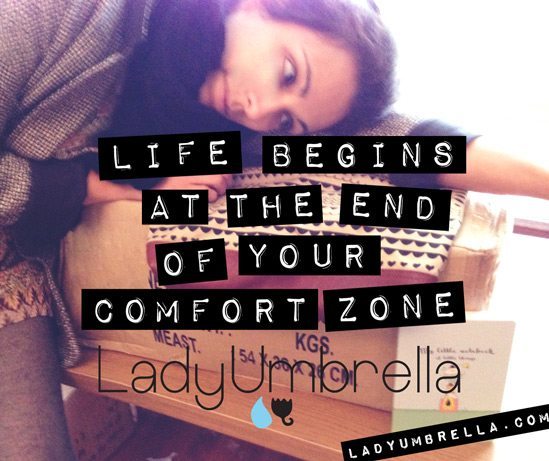 Quote: "Life begins at the end of your comfort zone" LadyUmbrella moved from Dublin to the city of Madrid (Spain) and they wanted to tell all their followers. I got the inspiration from this video I highly recommend you watch it. It talks about leaving the comfort zone in a very artistic way.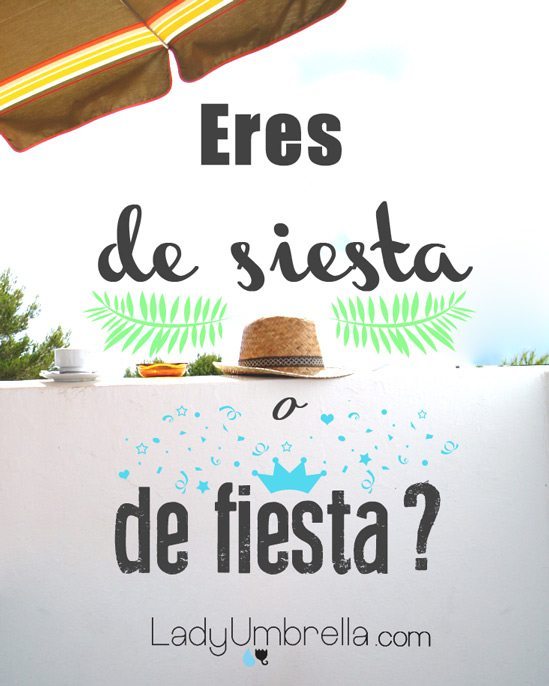 Quote: "Eres de siesta o de fiesta".. (Are you a siesta or party person?)… it isn't really a quote but I love everything with rhythm (in Spanish of course).
Follow my Board on Pinterest: "Quote of the Day" if you want to read more interesting quotes.