Recently I updated my twitter background design after being advised by Robert Ryan (a social media connoisseur) to do so. He thinks Twitter is a good social network to let people know about your work and promote yourself….so I have to give it a try.
Although I'm designing my first personal twitter background, I've been doing twitter background design for a while. My first twitter background design was for LadyUmbrella.com (my clothing company @ladyumbrellaltd) and then Robertryan.ie (@robertryandotie). They are different types of business and so the twitter background designs are also distinctly different.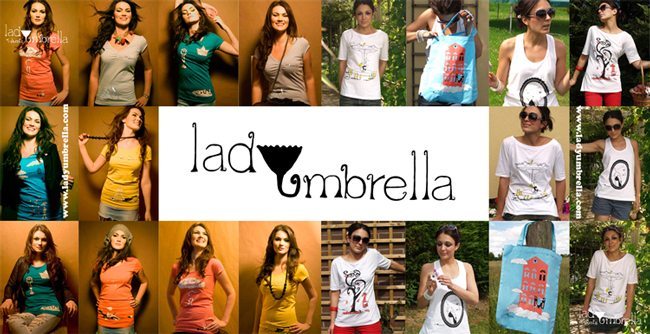 As you can see from the two designs above the LadyUmbrella one is a lot busier visually and displays some of the products that LadyUmbrella offer. The hope here is that one of the t-shirts or designs might pique the interest of a potential customer and so putting the products front and centre was key. The LadyUmrbella design is quite different from the one for Robert which was a lot cleaner and focused on building an identifiable brand for Robert by using the colours that are associated with him.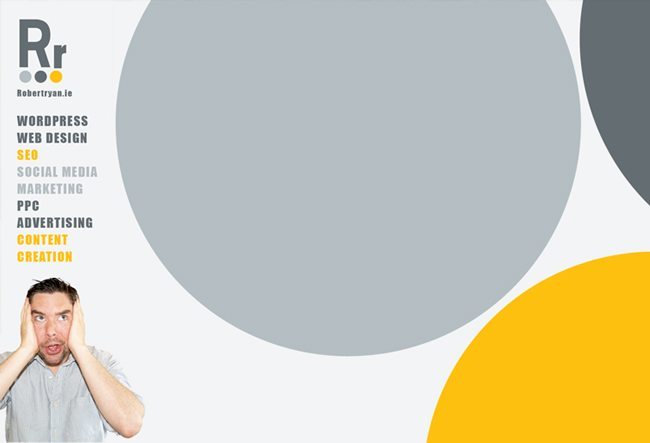 Twitter Background Design
For my own Twitter page I wanted to design a Twitter background with same style as my website. Blues and greys are the main color on my site (same as the logo) and so I chose them as the main colours for my twitter background. Simplicity sometimes is the key to everything. People need to know what you are doing in few seconds, twitter is a social network where people follow people that they interested in and if they don't find you interesting in a few seconds then they never will.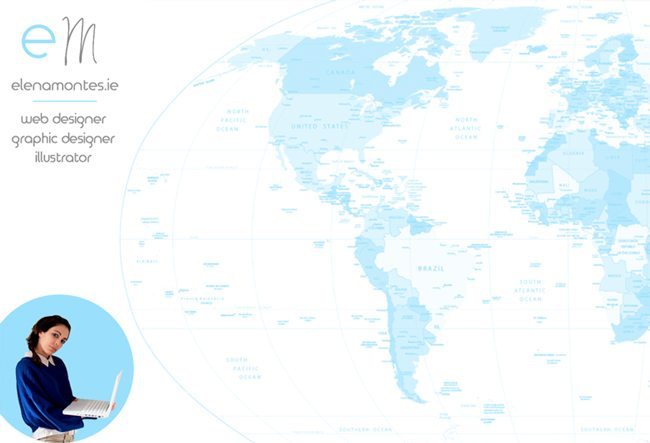 That is why it is particularly important that your Twitter background design is nice, simple and clever so that you can increase the chances of people being interested in what you do and hopefully find out a bit more about what you do. I added the picture of the globe to my profile to symbolise the global nature of twitter and how easy it could/should be for me to get a graphic design job in somewhere like Timbuktu ;)