Logo Design – Express Your Gender
The client was looking for a logo for a new company that provides therapy services to transgender people, she was looking for something unusual and wanted to avoid the stereotypical icons like rainbows etc.
This logo design project was one of the most enjoyable logos I've done in the last few months. The design process was long one and the concept was difficult to illustrate but myself and the client understood each other and the final result is, if I say so myself, magnificent.
I drew different strawberries for the final logo and although the client selected one of them for the logo we decided to use different types of strawberry designs for social media to represent the idea of different genders.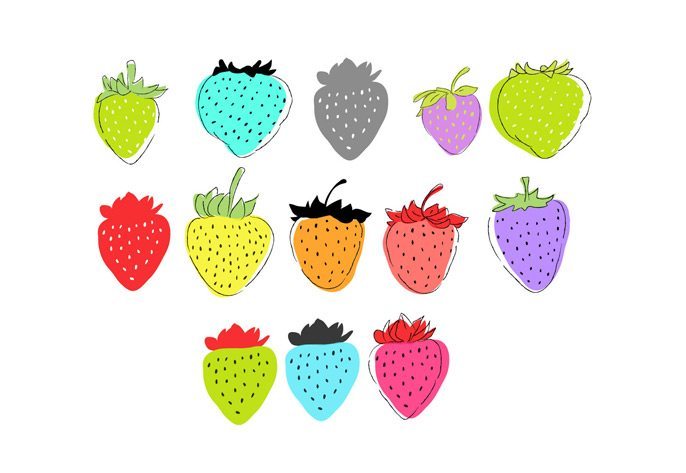 I also designed a little icon for Express Your Genders social media pages (twitter and facebook) with bright colours and the XYG in a bubble speech – indiciating that XYG wants people to engage and interact with them.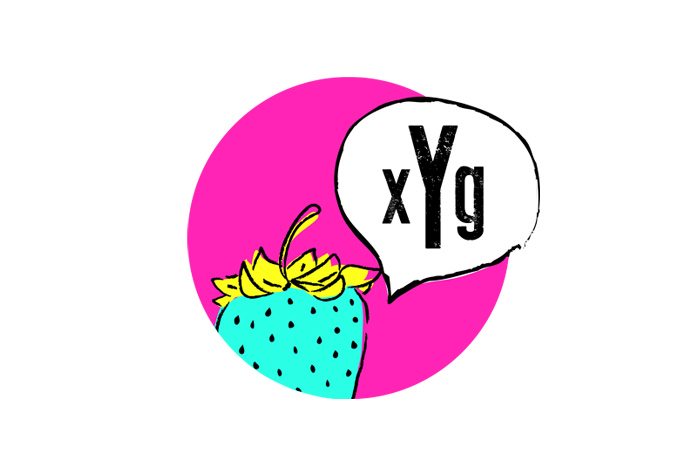 As I said at the start this was an enjoyable project to work on, good clients make great projects and I'm delighted that XYG are as happy with their new logo design as I am.