Illustration – WordPress Developer Ireland
WordPress Developer Ireland is one of the top Irish WordPress companies and they were looking for illustrations that could explain graphically their different services and processes for their job.
Client: WordPress Developer
Tools used: Sketches, Illustrator & Photoshop.
The client was looking for illustrations to be used on the slider for the homepage in conjunction with some text to explain to new visitors what the website is about and what kind of services they provide. You can see below or check it out here!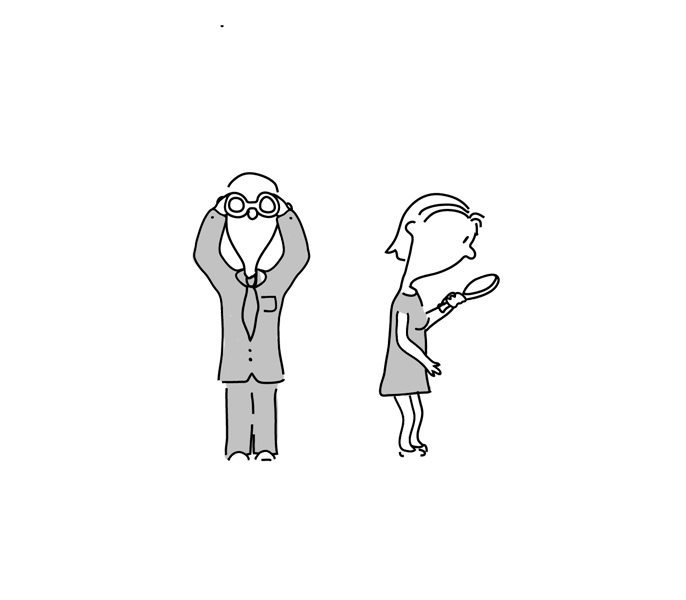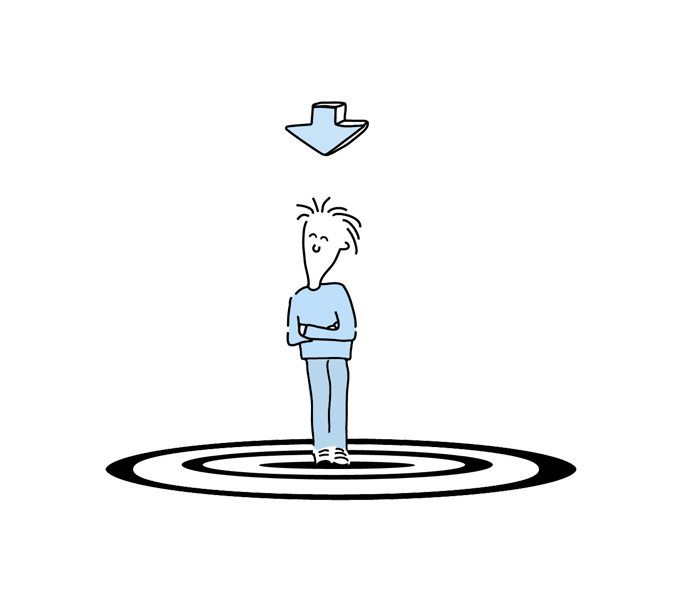 I designed the illustrations to be used throughout the website to represent the different services that WordPress Developer Ireland offer and also explain the process in a playful, visually pleasant way. Your can see below or check one of them here!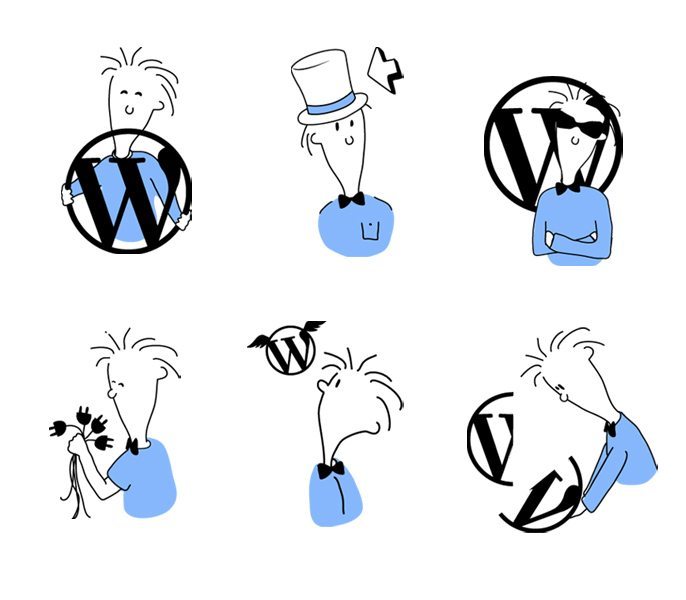 This was an enjoyable illustration project as I had free reign to design whatever I wanted. I decided to use a main character in a lot of the illustrations as it helps personalise and humanise what is a very techy based topic.