5 THINGS YOU SHOULD KNOW BEFORE PURCHASING YOUR LOGO
When a client asked me to design a logo for them I always thought that the customer should have some previous information about how the process is going to develop and what they are going to get at the end, when the logo is finally design. That's why I decided to do a list with 5 things that anyone should know before reaching a graphic designer and request a logo.
1. TALK ABOUT YOUR LOGO
It is very important that you have an idea of what you want. Give the graphic designer few guidelines and also tell his/her what not to do.
2. LOGO DESIGN VECTOR
Vectors can be enlarged or reduced, to any size, this allows you to print your logo on the side of a pencil or a billboard without losing sharpness or clarity.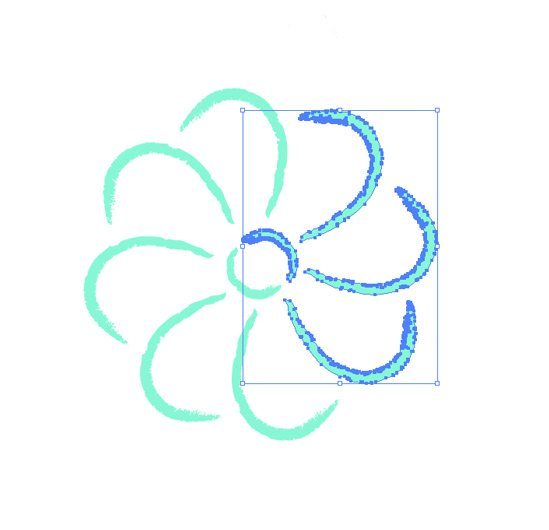 Sneak Peek of a new logo I'm working right now for a Yoga Studio
3.KEEP IT SIMPLE
Make sure that the final logo is clear and simple, just up to 2-3 colors. Remember that the logo is how you project your brand and create a reaction in the viewer. Try to avoid complexity.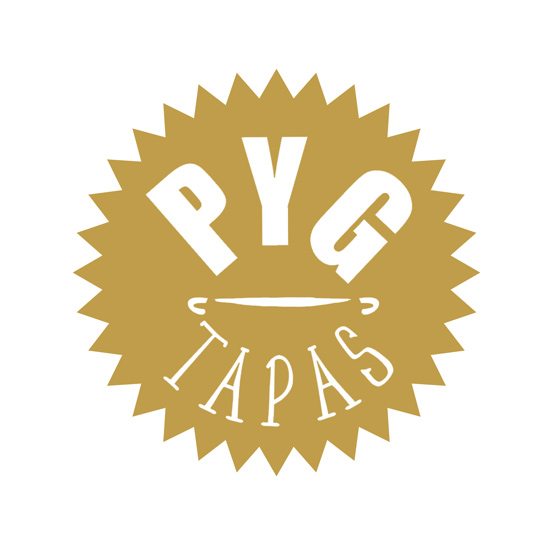 Logo Design for Pygmalion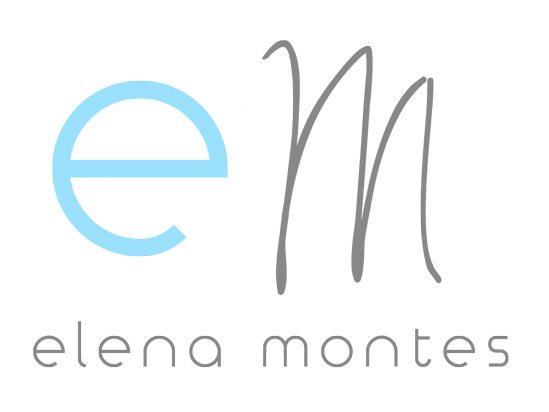 4. DECISION TIME
You will receive a presentation of few different designs of your logo. Now is time for you to decide. Don't be afraid to ask for variations of the designs or even ask the graphic designer or people close to you for their opinion.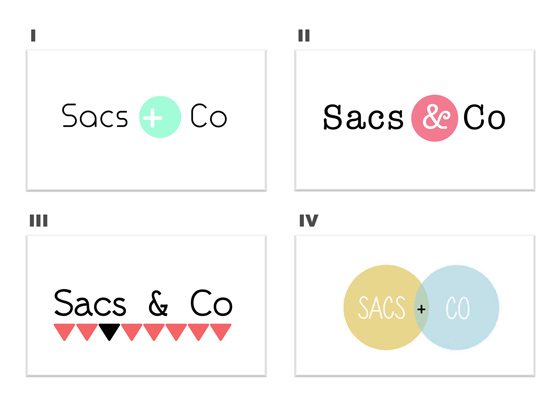 Logo Design for Sacs & Co, a fashion company based in Formentera (Spain) that is going to launch very soon…stay tunned
5. FORMATS OF YOUR LOGO
Your logo is finished and the graphic designer needs to give your logo in different formats:
– Vector format: EPS, PDF or AI (Adobe Illustrator).
– CMYK file.
– Pure black file (graphic designer has to provide a logo that works in black and white)
– White knockout file
– RGB file
Generally you would receive them in TIFF (1500×1500 at 300DPI), and JPEG / PNG (800×800 at 72DPI) formats (you could request a favicon as well)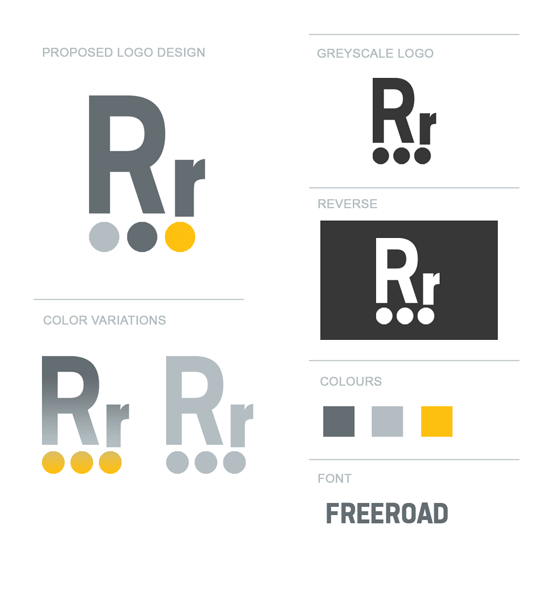 Logo Design for RobertRyan.ie